TREAT YOURSELF TO SILK
Mulberry Silk Scarf Collection
"This scarf is so pretty. The quality is great! It's actually two pieces of silk sewn together which makes it super soft and nice. I loved the fortune-cookie box and the message on the scarf is such a thoughtful and unique detail. I've never seen anything like this before!!"
– Jessica O.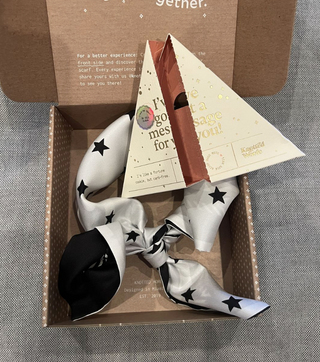 "I loved it ! The material is so soft .The quality of the scarf is AMAZING. The packing is pretty cool and the message I got on the scarf was spot on."
– Katie S.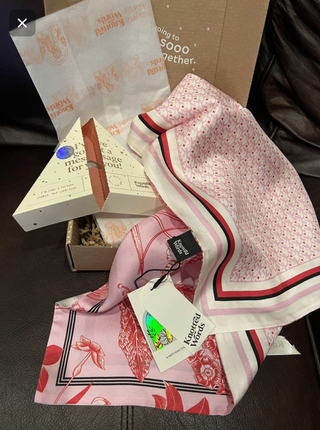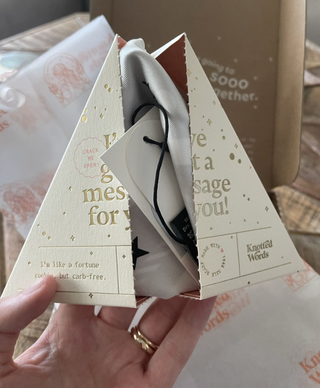 "This pattern is so pretty and the quality is amazing! Loved the unboxing experience."
– Kira
"Love everything about this stunning silk scarf! Opening the package is so satisfying & magical. Perfect gift for the special people in your life!"
– Ashten W.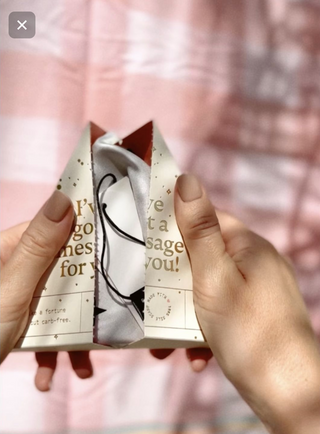 We have 30+ different messages but there's only one meant to be for you!